EVENTS CALENDER 2017
International fairs: Essen

The Game Master has been presenting and demonstrating the games Fortuna, Rhodes, The Colossus (demo version) and Opera at SPIEL'17 in Essen (Germany). Our standnumber was: 7E104 (hall 7, next to halls 4 & 6).
Download 2017

New games: The Colossus (impression picture) and Story Makers.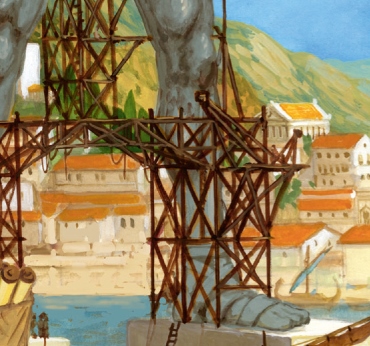 More pictures can be found on:
Our news page
Facebook page
International dealers of our games:
Dealers

New releases:
Story Makers
Rhodes