Newsitems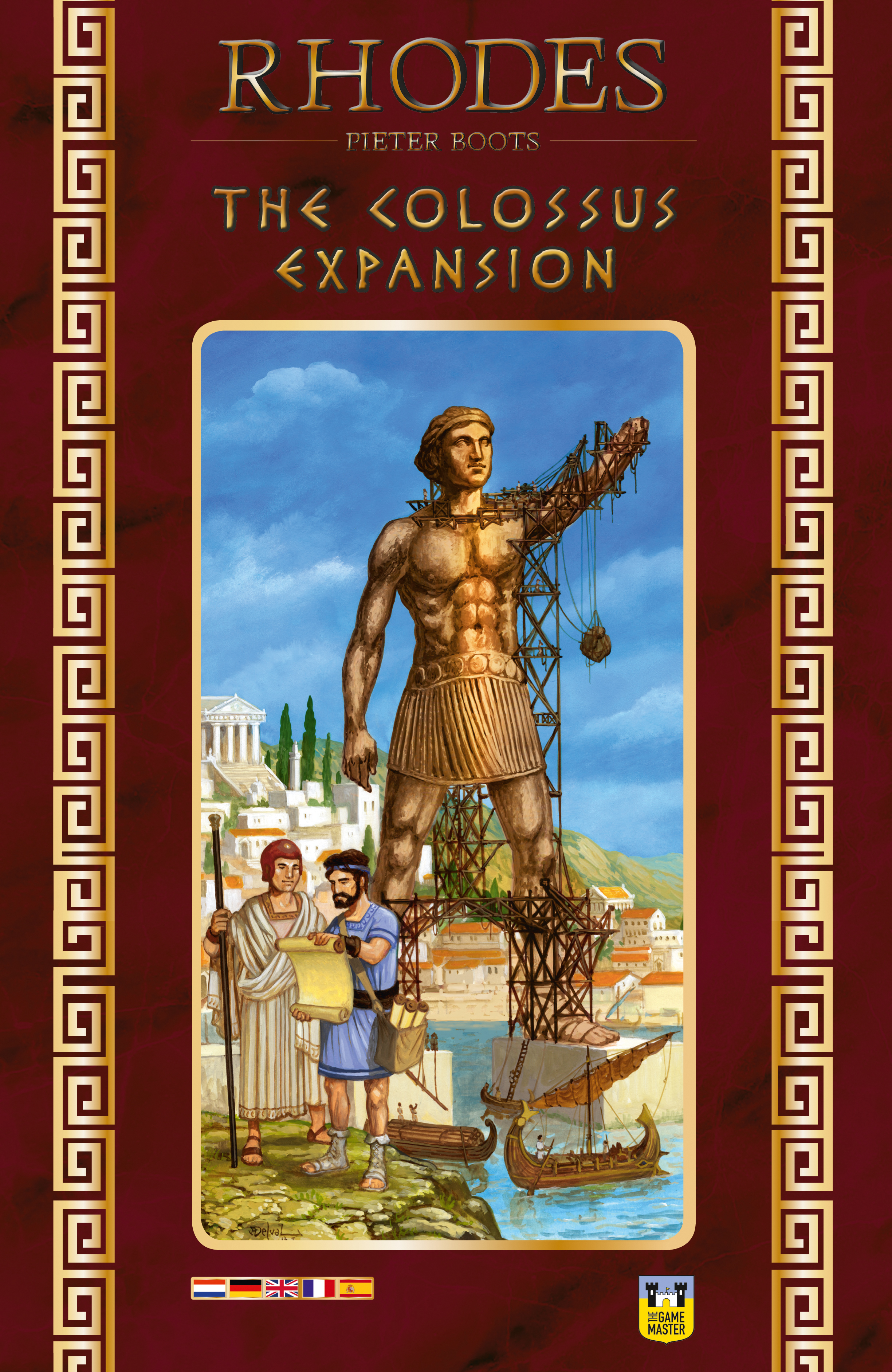 The latest news from The Game Master
SPIEL'17
We have had a great time at Essen this year. Thank you very much for all the players who have visited our booth to play one of our games Fortuna, Rhodes, The Colossus, Story Makers or Opera. We apologize that we could not sell the strategic and exciting new expansion to Rhodes, The Colossus yet. But of course, if you cannot wait another year, you can order a copy for shipment to your country. Send us an e-mail.

Releases
- July 2017: we have introduced the Dutch and Spanish version of Story Makers; at Essen we will have an English version of the game ready for sales and hopefully a German version of the game;
- November 2017: introduction of The Colossus at Spellenspektakel 2017;
- January 2018: first info on new releases 2018 & 2019!


Testing beta version Rhodes
Currently The Game Master is testing the demo version of a digital version of Rhodes. We hope to have this digital version of the game Rhodes
online in November.